Painter in Silver Spring
Hello my name is Carlos and I am painter that has painted houses/apartments/condos etc..... I am a very honest and an on time worker. I have very great reference as well. I have worked all week bet the DMV area and use to work Arlington correction center as their main painter.
Notes
Notes made here will only be seen by you. If you want to message the owner of this listing
Recommendations for Carlos R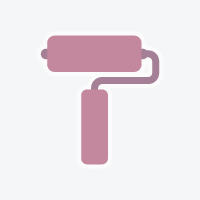 Georgia A
Carlos Ramos is very hardworking. He is dedicated to his job. Very reliable. Carlos is very easy to work with and I would highly recommend him for any paint project/job.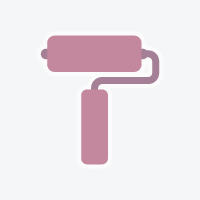 Kathy A
Carlos Ramez is a great painter! Professional, good, uses the correct materials and does a great job comminicating. He also keeps a clean jobsite and has fair pricing.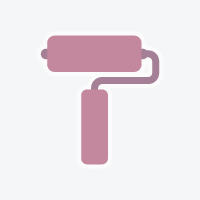 Wendy M
Carlos Ramos has done two jobs for us, wallpapering our powder room and painting/installing epoxy flooring in the garage. He is courteous, prompt and professional. Highly recommend!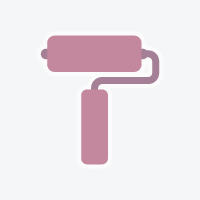 Leonard A
I hired Mr. Ramos to paint a small bedroom. His price was reasonable, and he was on time starting. He gave the room two coats and the job was completed in four hours. I hope to employ him in the future!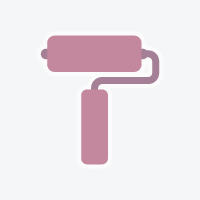 Jami W
Carlos was hired to help my elderly father with a few technology tools around the house. He assisted with setting up and installing his WiFi on his iPhone , helped my father locate and understand his Apple ID , unboxed and installed his Alexa and showed him how to work his Bluetooth capability. My father has been raving ever since about how patient and detailed Carlos was with explaining the new technology to him. He likes that Carlos is flexible with meeting times and is always punctual. I would definitely hire Carlos again and call him first !! :)
More in Silver Spring, Maryland
Looking for Painters in Silver Spring, MD?
Find available jobs in your city.
Featured Painters near Silver Spring, MD
×
Carlos R Interior/ Exterior Painter