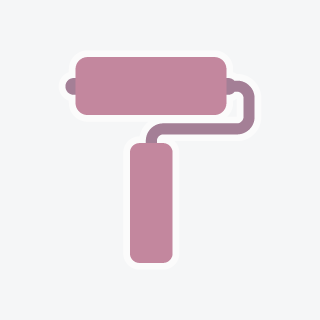 Alarik S
Complete House Renovation Demolition.
Painter Job in Golden, Colorado
This includes basically being the independent contractor to oversee: 1. Painting outside and inside of house 1. New carpets 2. Stripping wood floors and sealing them. 3. Installation of new windows and frames. 4. Sanding lime and minerals off marble and polishing the waterfalls in living room (a trestle will have to be built for the crazy amount of dust). 5. Renovate the kitchen cabinetry, replace refrigerator, stoves, kitchen island with new appliances. 6. Install new furniture and get rid of old furniture. 7. Renovate and throw out the needless junk the Dungeon (the storage room downstairs) as a recording studio and office, ) The room will be finished off by a friend who is recording engineer. 8. Knock down wall closet in middle bedroom downstairs that opens into my bedroom to make it larger 😆😅😂😂 8. Rebuild outside deck or concrete the area instead. (Not sure what the best solution is) This will probably take 10-12 months to complete the renovation If you decide to take the job, I won't be around during the renovation to the house. I will be in Florida.
Share This Profile
Find Painter Jobs in Golden, Colorado
More jobs in Golden, Colorado