This listing has been removed.
Painter in Charlotte
Our website is

. Since 1997 we have provided interior and exterior professional paint services to Charlotte and the surrounding counties. With a crew of three people, we also assist in drywall repair, popcorn removal, carpentry and tile. WE SHOW UP!
Recommendations for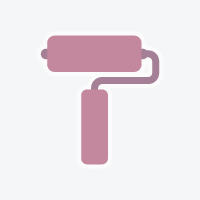 Kristen S
I have seen a couple of business places that Steve has painted and they looked very good. He has never painted for me but he did do some handyman work for me. I was impressed by the speed of his service.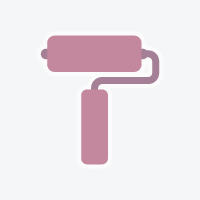 Tracy C
He gave me a reasonable quote for painting the interior. I gave him a deposit and he showed up on time. He did good work and even had female employees and that was a comfort to me. Way to go Steve!
More in Charlotte, North Carolina
Looking for Painters in Charlotte, NC?
Find available jobs in your city.
Featured Painters near Charlotte, NC
×
Excellent Painter, WE SHOW UP!